All our tutors are qualified, experienced industry professionals with many years' teaching experience.
Natascha Diaz – Co-Director and Tutor
Actor, Writer, Director, Drama Tutor
(PhD Candidate Theatre and Performance Studies; Master in Creative Writing; 
Bachelor in Performing Arts)
From the land of coffee and dancing, Natascha is a Colombian theatre practitioner. She has ten years' experience as an actress, drama tutor and playwright. Her work with children and youth is based on theatre games to explore and create incredible adventures. Natascha is currently doing her PhD at AUT in Theatre and Performance Studies. She has a Bachelor in Performing Arts and a Masters in Creative Writing. Her last participation as an actress was in the children's play Monster Wars, staged in 2014 in Christchurch. In Auckland she has worked with the Hawkins Youth Theatre Company as director and stage manager.
Lauren Jackson – Co-Director and Tutor
Writer, Director, Actor, Dramaturg, Acting Tutor
(Bachelor of Arts; Bachelor of Performing Arts (Acting) )
Lauren is a kiwi writer / director / actor with over 25 years' experience in the performing arts industry. She has been teaching drama to children, teens and adults for 15 years, including tutoring at the Pacific Institute of Performing Arts for 10 years. Lauren holds degrees from the University of Auckland and Toi Whakaari: NZ Drama School, where she trained as an actor. Lauren has appeared in several films, plays and TV productions and is an award-winning writer and director for film and theatre. Lauren's teaching style is characterised by her love of imaginative story-telling, colourful characters, improvisation and movement.
Carolyn Lamonde – Guest Tutor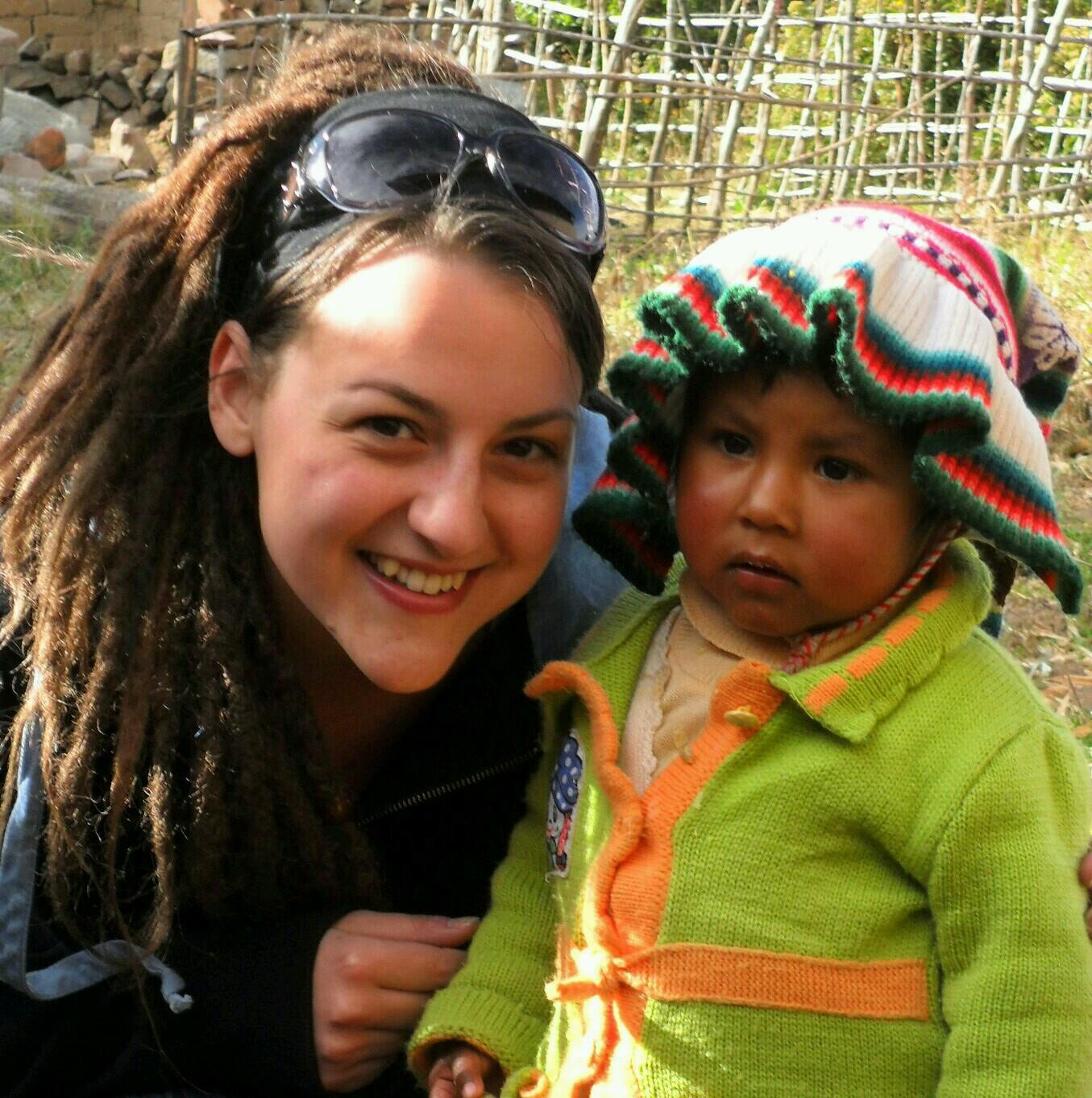 Carolyn Lamonde was born and raised in the strongly artistic and cultural Montreal, Canada! She studied Theatre in Canada and worked as an actress for a few years in television and cinema, mainly as a voice-over and dubbing actress. Carolyn has performed in International Theatre Festivals in Canada, Mexico and Germany. Carolyn also sings, dances, and has competed in many improvisation tournaments around Canada. Carolyn now calls New Zealand home, and has been teaching drama to children and teenagers in different studios around Auckland for the past two years.
Antonia Kamu – Guest Tutor
Antonia is a graduate of PIPA (the Pacific Institute of Performing Arts); afakasi Samoan, born and raised in New Zealand. Antonia creates and teaches Pasifika Storytelling workshops for Brickworks Drama School. A founding member of LIMA Dance Theatre, Antonia has completed three tours with Duffy Theatre for Duffy Books in Homes. She has devised and toured her own show, AFAKASI, through several theatres and schools. Antonia has also performed with Red Leap Theatre and Co. Physical Theatre; and stage managed 'The Elephant Thief' for Indian Ink Theatre. Antonia co-devised and directed the critically acclaimed show 'Brown; It's Complicated' in 2016 and 2018.
Marlon Eraso – Guest Tutor
Born in Colombia, Marlon has over 12 years of extensive experience working in different aspects of drama and theatre education for children. Marlon holds a Bachelor in Performing Arts Education, specialising in physical training, improvisation and theatre games for actors and non-actors. Marlon is an actor, playwright and director. He works as a Facilitator for ASB's financial literacy for kids programme – GetWise. His directing credits include Shakespeare's Midsummer Night's Dream, The Hattaway House, Ionesco's The Lesson, and Grimm Stories by David McPhail with the Hawkins Youth Theatre Company. Marlon brings experience, enthusiasm and Latin energy to his classes!
Tahi Mapp-Borren – Guest Tutor
Tahi holds a BA in Anthropology and Theatre, and graduated from Toi Whakaari's Acting programme in 2003. Her work includes acting, devising, teaching, and directing for both theatre and multi-disciplinary performance. Tahi has created solo shows, appeared in Shortland Street, and worked with several professional New Zealand theatre companies, including SiLO Theatre, Road Works and the Court Theatre in Christchurch. Tahi holds the Creative Leadership position with Mixit, an ongoing creative project bringing young people with refugee, migrant and local backgrounds together. Tahi is a mother of two and an active Playcentre educator.